Royal Shakespeare Company sign Visit for another two years

VisitOne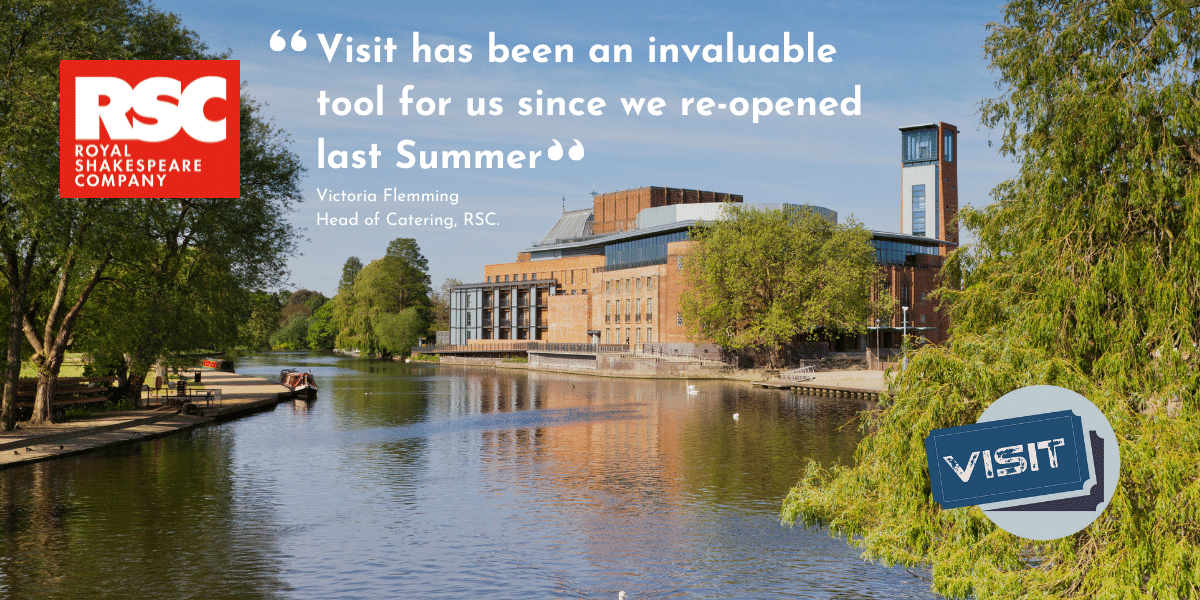 We are delighted to announce that the Royal Shakespeare Company has signed to use the latest version of Visit for the next two years. They will be using the integration with Tessitura, and the recently announced Visit integration with #Square to provide #pre-order facilities to their guests.
Victoria Flemming, Head of Catering at the #RSC said "
Visit has been an invaluable tool for us since we re-opened last Summer. It has enabled our audiences to benefit from purchasing interval drinks and snacks using their phones. This was a seamless integration with pro-active and helpful assistance from our partners at Visit. We look forward to developing our Business further with them moving forwards.