Audience engagement, your way
With unparalleled flexibility and extensive customisation options, VisitOne adapts to engage bookers and their shadow attendees your way.
Everything your guests need in one place.
No more fumbling for ticket emails

Personalised offers that grow revenue

Add shadow attendees to your CRM

Streamline operations with pre-orders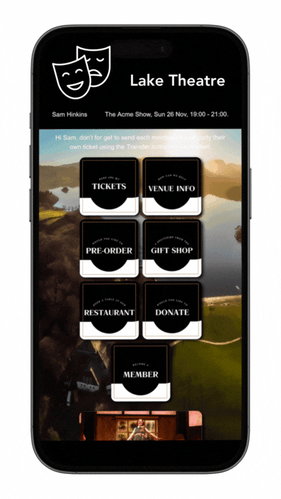 Ensure guests have their tickets and membership cards where and when they need them.
Automatically grow your customer database with shadow attendee details. They too enjoy VisitOne's benefits.
Reduce congestion in the bar, grow sales and deliver personalised customer experiences.
Take donations. Multiple funds, recognitions, tributes and gift-aid are all taken care of.
All tickets holders (not just the booker) sign-up and pay with just a few convenient steps
Pre and post show table bookings are simple for a guest to make. Times fit around the performance.
Our client base is the driving force behind the success of VisitOne, shaping it into the exceptional platform it is today.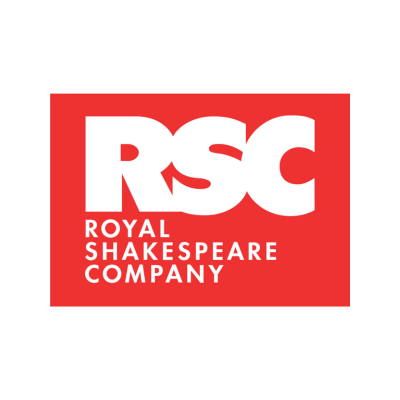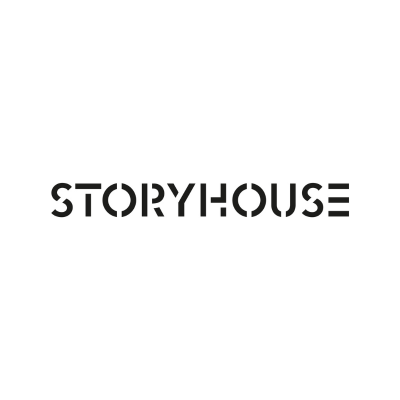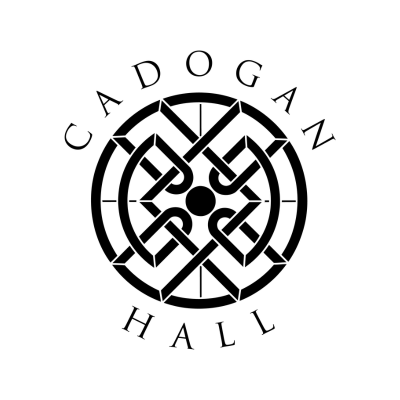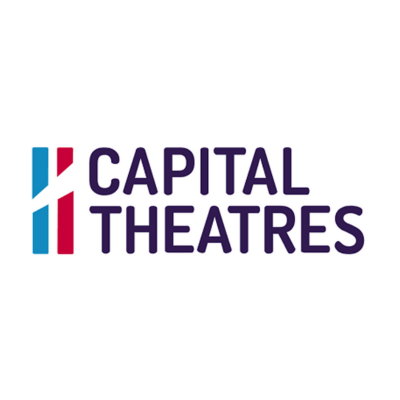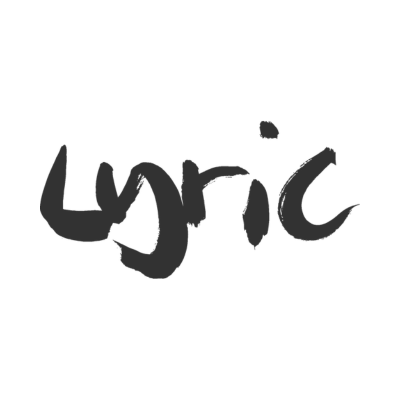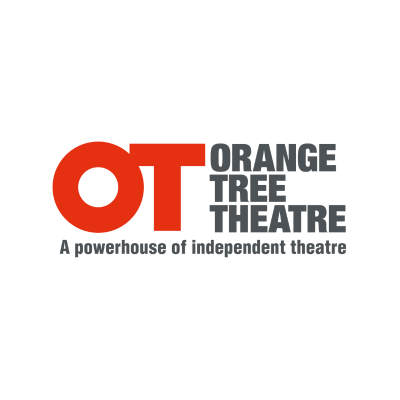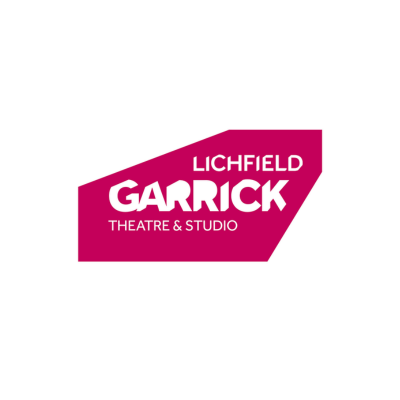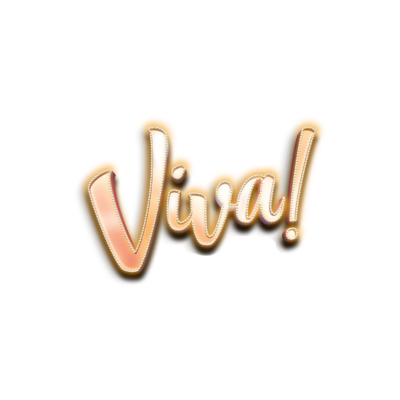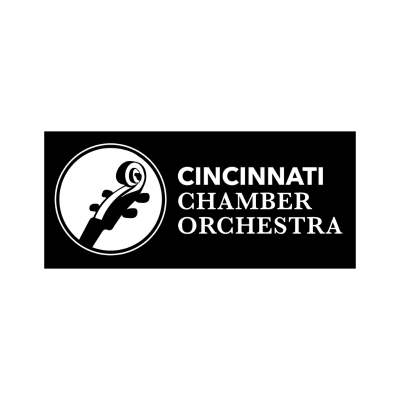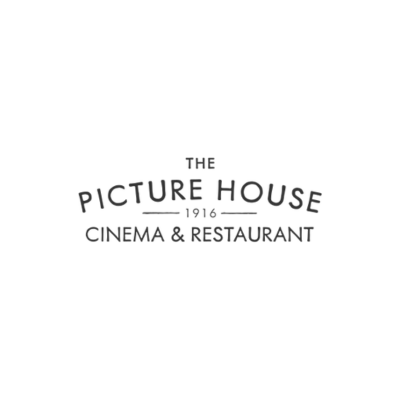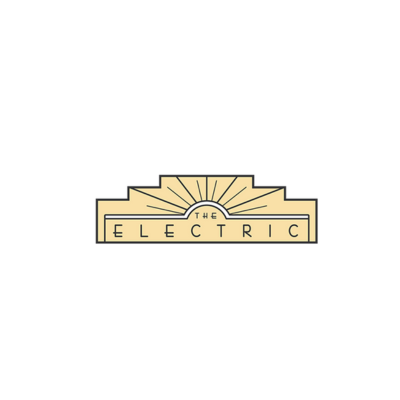 Starting from as little as £197 per month
We have a plan for everyone
Our integrations are at the heart of what makes VisitOne so flexible and adaptable.